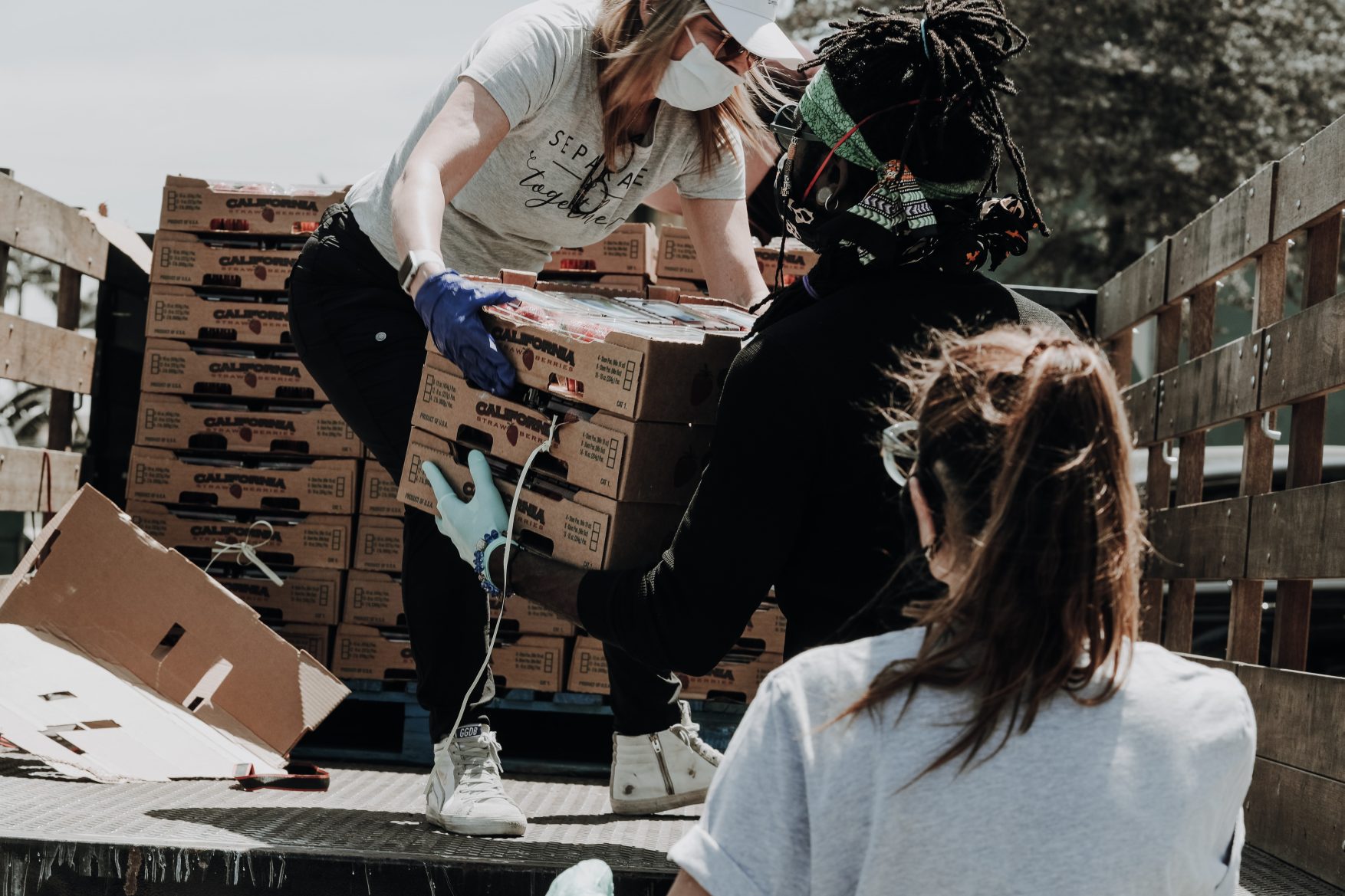 Why Charity is Good for Business
It's that time of year when many of us are thinking about giving back. As individuals some of us make our annual donation to our favorite charity or place of worship this season. For those of us in business we may start to contemplate about the role our company plays in doing good.
Over the last few decades the values and priorities of the younger generations have made corporate social responsibility (CSR) key to relevance, public trust and a way to retain top talent. It even impacts the bottom line. Doing good makes us feel good, but nowadays it is also critical to business success. Many of us have heard of the term corporate social responsibility. On a basic level these are the management practices that bring sustainability and social accountability into a company's business model. Any size company can participate and many do. Things like advocating for change, building trust with your customers and taking responsibility are all central to this new way of doing things.
So, it makes sense that this way of running a business is good for people, the environment and the community, but you may wonder why is charity good for business? It all boils down to people, profit and public image.
Now more than ever, business leaders realize just how important it is to attract and retain the right people. In fact, 9 out of 10 Millennials would take a pay cut if it meant their company alighted with their values. The data shows that a successful corporate social responsibility program can even result in a 13% improvement in productivity and 50% less turnover.
But how does this mindset make a business profit? Well, now more than ever customers are doing their homework. In fact, 85 percent are more likely to buy a product or service that is associated with a charity. Patagonia, the outdoor clothing brand, pledged to donate 100 percent of its 2016 Black Friday sales to environmental nonprofits. The company anticipated $2 million in sales, but were humbled when public support for the initiative resulted in sales totaling $10 million.
No surprise, public image is king in business. Ask any leader and they will tell you they would pay just about anything for a stellar reputation in their industry. We all know the companies that have high levels of consumer trust which proves image does much of the marketing and sales leg work for you. As evidence of this, 70% of consumers said it is very important that companies make the world a better place. Today's consumer is sophisticated and knows the difference between vanity work and the real deal. So, if you are thinking about taking this step, sincerity is critical.
Whether you are a business leader or simply care about your employer doing good there are few things you can do to get started. The first is to link a mission and vision to company values. TOMS' shoes has a mission to use business to improve lives. If you don't know where to start, get insights from your stakeholders such as employees, customers and the community at large. From there, start building a strategy that aligns with your business goals. For small businesses, it's great to find charity partners in your community and work together through volunteering, donating or providing in kind support.
So, if you are thinking about taking this step at your company, know that this is not as much a strategy as it is a mindset. It's not about a business doing good, it is about believing doing good is your business. Be intentional about the impact you want to make, engage your community, align your mission with your business goals and get solid partnerships who can help you find success. Finally, communicate your mission and impact broadly.
Making the world a better place is for all of us. And, the more we align our economic engine to what is also good for our community, we will continue to make this world a better place now and for future generations.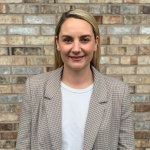 Written by Heather Freed, LCSW
Heather Freed is the President & CEO of Big Brothers Big Sisters of Southwestern Illinois and Contributing Columnist for the Edwardsville Intelligencer.