ARE YOU READY TO TRIVIA FOR KIDS' SAKE?
THURSDAY JUNE 9TH AT 7PM
Join us under the stadium lights at GCS Credit Union Ballpark for a night of trivia!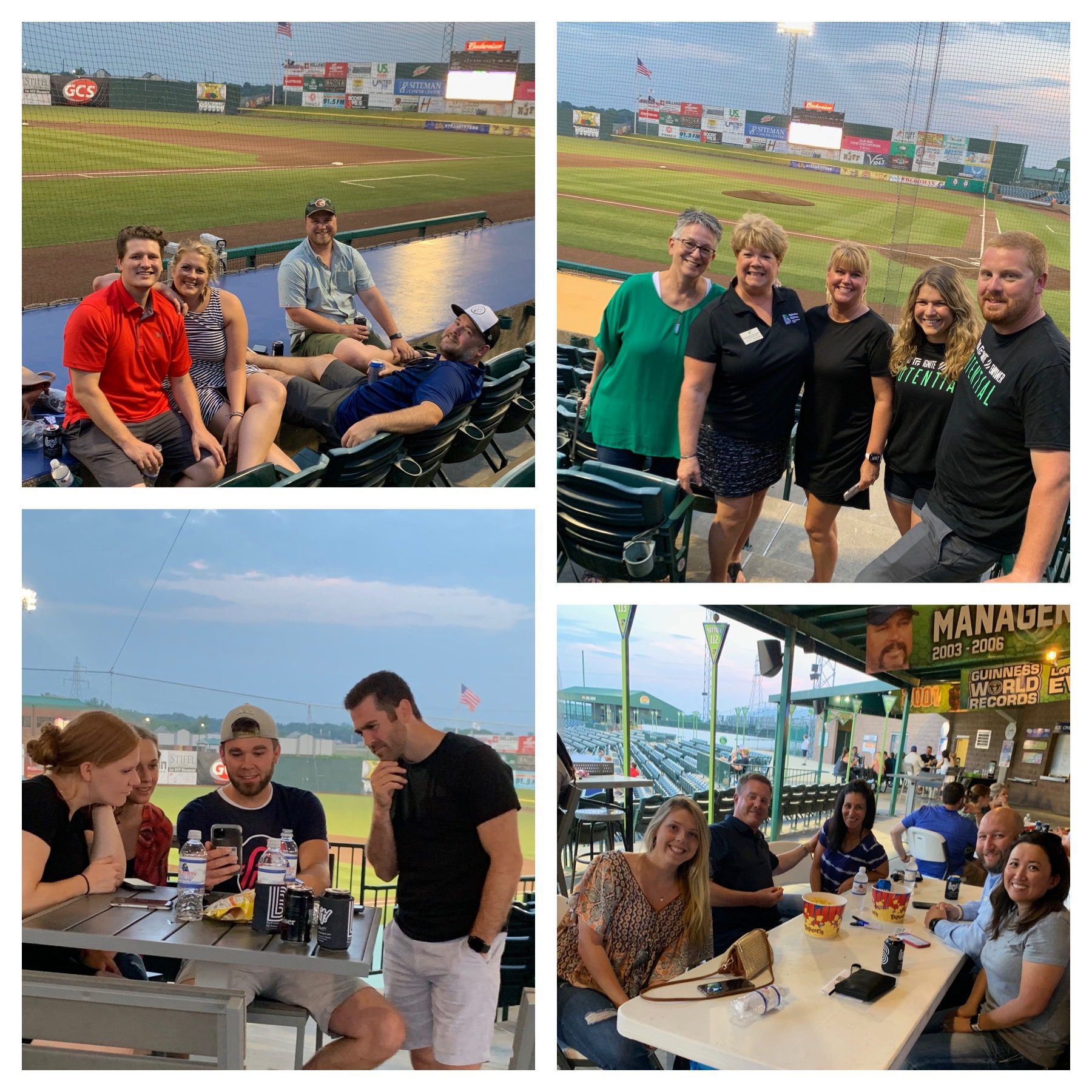 How it

works

Teams of 5 to 8 raise $100 or more per person for access to the hybrid trivia event that includes trivia, ballpark snacks, swag, a chance to win prizes, and the awesome feeling of supporting children in our community through one-to-one mentoring.
Register Your

Team

From a 5 to 8 person team with friends, family or coworkers. Anyone can join your team! Questions or need help? Call Brianna 618-239-4075 
FUNDRAISING

PRIZES

Super Teams - Over $1,600
Teams that hit the $1,600 fundraising goal will be treated as VIPs! These goal crushers can expect five mulligans (free answer per round), double the drink tickets, private server, and recognition at the event.


Top Fundraiser per Team*
The top fundraiser per each team will receive an exclusive Big Brothers Big Sisters metal water bottle, opportunity to run the bases and recognition at the event.


Top Overall Fundraiser*
The top overall fundraiser will receive 2 Green Seat Cardinals tickets generously donated by The Gori Law Firm and get to throw out the first pitch on trivia night.


Top Overall Fundraising Team*
The top overall fundraising team will receive an exclusive dining event in the Godfather room at Bella Milano valued at $1,000, Big Brothers Big Sisters hats, and recognition at the event.


Trivia Team Winner
The team that wins trivia will receive a certificate to do a group activity and recognition at the event.

*In the event of a tie, the winners will be chosen by a raffle drawing.
In the event that we are unable to host an in-person event, your company policy does not allow group gatherings, or you are unable make it to the event but still want to make a difference, you can sign up to be a Virtual Team, by setting up a fundraising page and collecting pledges. You will be able to join us virtually the night of the event and join in on the trivia fun!
Thank you to our sponsors
TRIVIA FOR KIDS' SAKE PRESENTED BY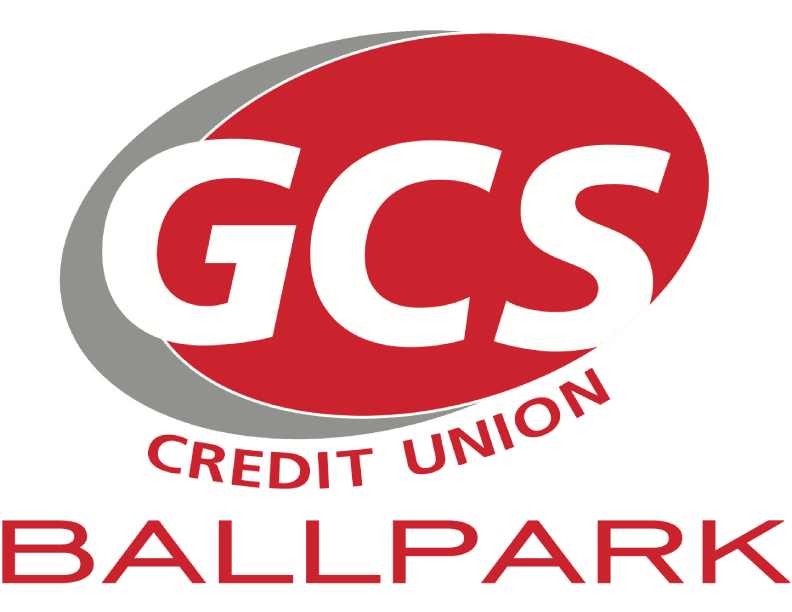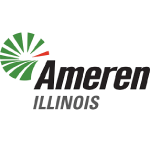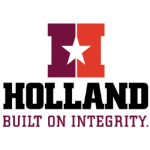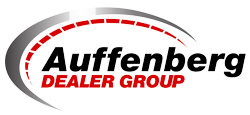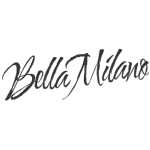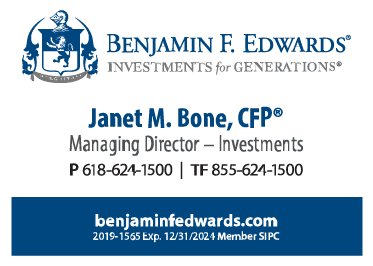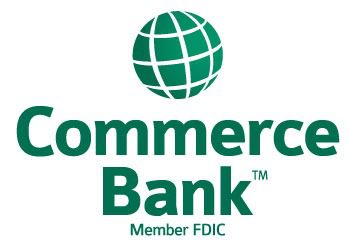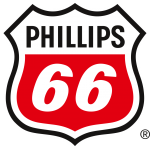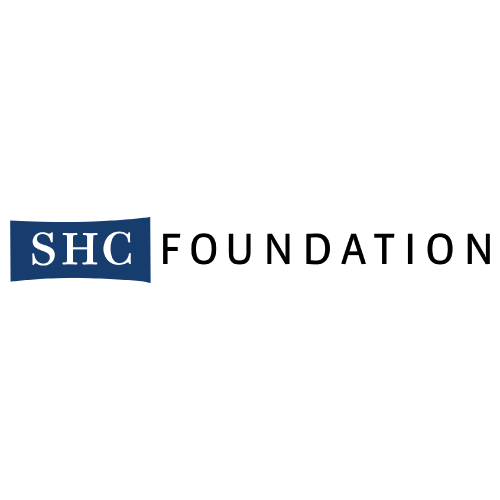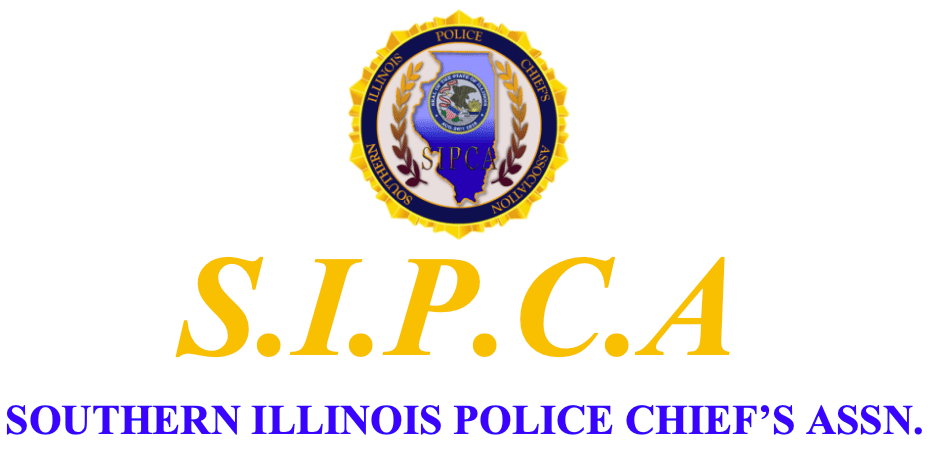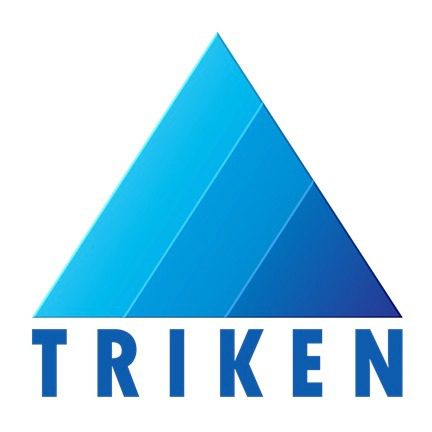 Anders CPAs + Advisors

Bank of Springfield

Copper Bend Pharmacy

DraftKings at Casino Queen

Gori Law Firm

Jackson Lewis P.C.

 
 

Russ Erlinger Crane Service

Scheffel Boyle

Southern Illinois Builders Association Leadership Development Council

TriviaHub 
Beloman

Cope Plastics, Inc.

Fountains Family Dentistry

George Renner and Sons Funeral Home, Inc.

George Renner and Sons Funeral Home, Inc. 

Logo It 

Kelso Auto Body, Inc. 

Professional Therapy Services, Inc.

 

 

United Ink

Wilke Window & Door, Inc.

 
 

 Winchester Ammunition (A Division of Olin Corporation)