How it

works

Teams of 8 to 10 register at $50 per player or $400 per team for one of a kind event that includes trivia in the outfield and over the jumbotron, ballpark hot dog or bratwurst with chips, two drink tickets, BBBS swag, a chance to win prizes, and the awesome feeling of supporting children in our community through one-to-one mentoring.

 

STEP 1 - Register 

Register by April 21st.  Form an 8-10 person team with friends, family or coworkers. Anyone can join your team! 

 

STEP 2 - Win Prizes 

Check out the prize section below to see all the easy ways you and your team can win prizes between now and event day.

 

STEP 3 - Have Fun!

It's time to celebrate and have fun. Dust off your favorite baseball tee and see us at the ballpark!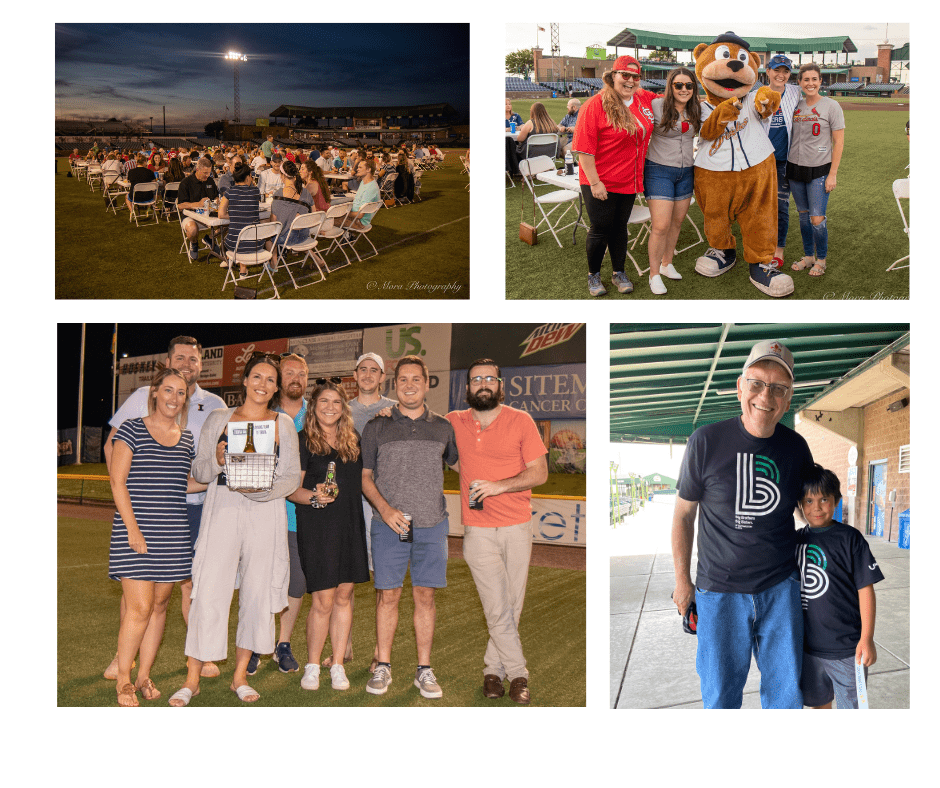 Build a team then choose how you wish to register.
Register individually at $50 per person or as a team to get a sweet discount with a one time payment of $400 per team.   
WIN PRIZES
Launch Day Prize
Pre-register as Team Captain before Launch Day on February 14th and receive double drink tickets for the whole team and the BIG TREATMENT which includes Cinco de Mayo themed table and snack basket taking the celebration to a whole new level. 
Super Teams
All teams with 10 players in attendance will receive Big Brothers Big Sisters swag and be entered into a drawing to win a prize valued at $250 or more. 
Pre-Event Social Media Challenge
To enter, record a video (60-seconds or less) sharing why you Defend Potential. Post the video to Facebook or Instagram and tag Big Brothers Big Sisters of Southwestern Illinois. All participating teams will receive Big Brothers Big Sisters swag. The team with the most social engagement (likes, shares, and comments) will receive a prize valued at $400 or more! 
Best Dressed - Baseball Theme
The team with the best dressed baseball themed attire will win a prize valued at $250 or more. 
Trivia Winners
Our trivia team winners will receive a prize valued at $400 or more.
BECOME A

SPONSOR

To sign up or for more information please call Brianna 618-239-4075 or email [email protected] 
In the event that we are unable to host an in-person event, your company policy does not allow group gatherings, or you are unable make it to the event but still want to make a difference, you can sign up to be a Virtual Team, by registering "virtual". You will be able to join us virtually the night of the event and join in on the trivia fun!
Thank you to our sponsors
TRIVIA FOR KIDS' SAKE PRESENTED BY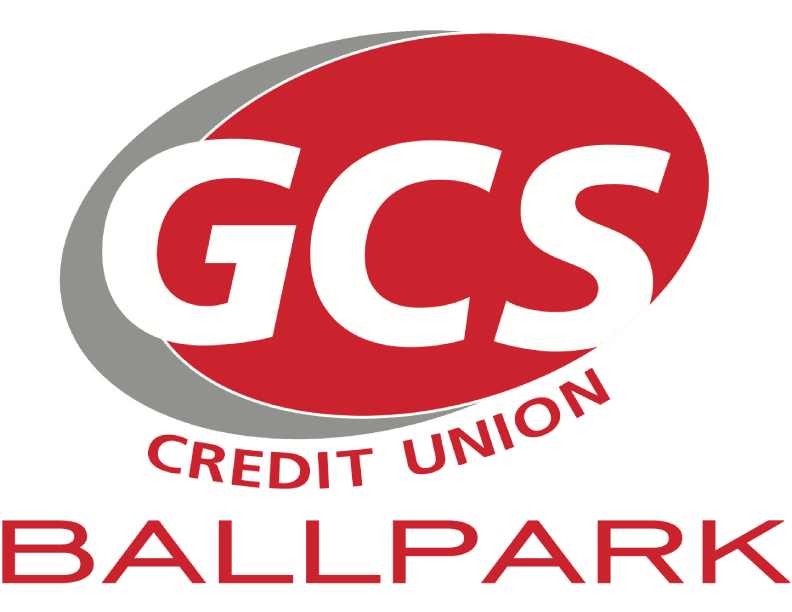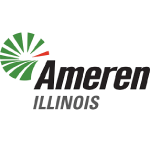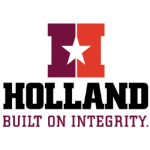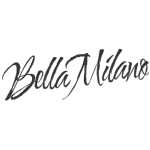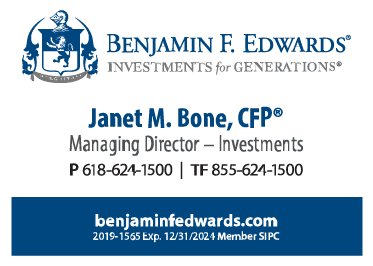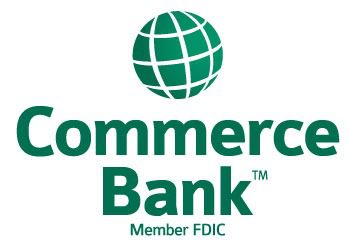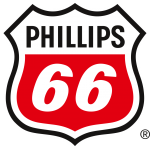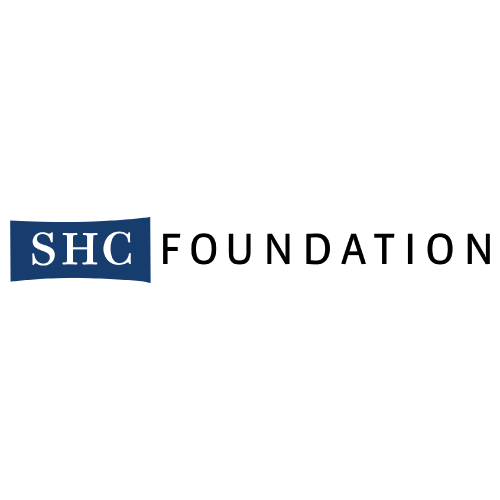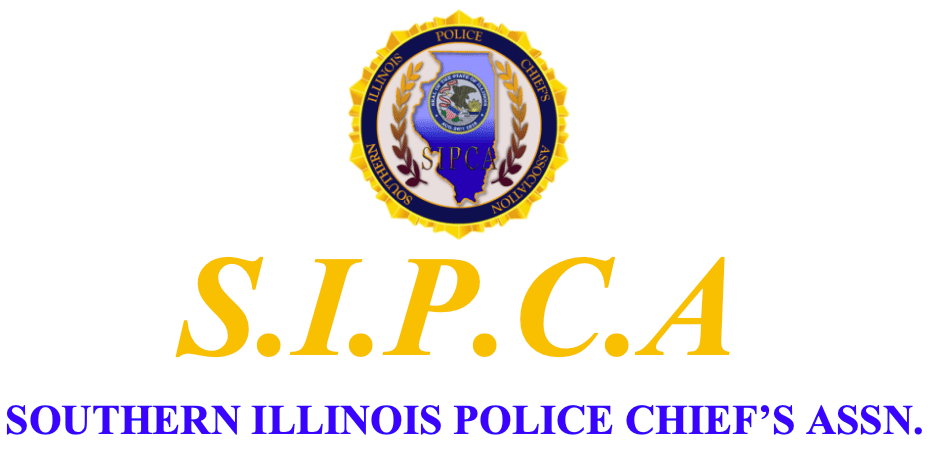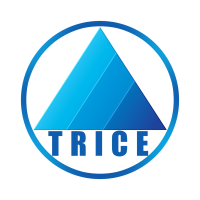 Southern Illinois Builders Association
J.F. Electric
Anders CPA's and Advisors
KCH Financial
CEFCU
Moneta Group
Sigman Heating and Cooling

Doreen Nersesian

Erlinger Crane Service

The Kappert Group

Allsup

Robert Chick Fritz Inc.

 
 

Trivia Hub

 

 

 
Logo It

 

GCS Credit Union

 

Watts Custom Woodworks

 

Bank of Springfield