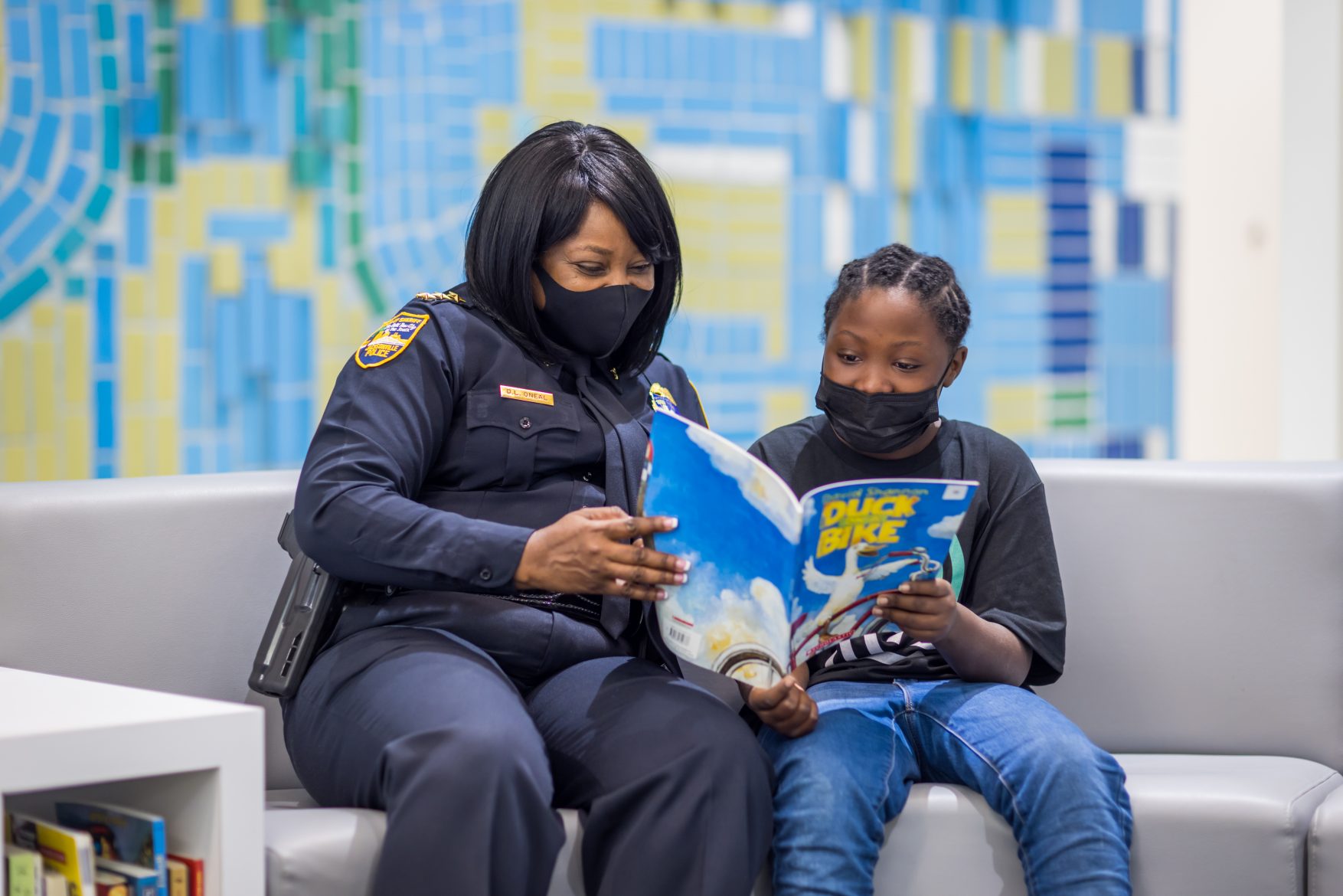 Deremer Studios Jacksonville Commercial Photography - www.deremerstudios.com
Mentoring is one of the best gifts you can give to a child. Roughly one in three children in our community do not have enough positive adults in their lives. In the short term, mentorship builds social and emotional support, confidence and resilience, and helps ensure young people are college and career ready. Long term, children enrolled in mentorship earn $315,000 more over their lifetime. 
As the President & CEO of Big Brothers Big Sisters of Southwestern Illinois, I have no doubt that mentoring changes a child's life for the better. But, what many don't realize is just how mentorship impacts the mentor, too. Most of us can remember a wonderful boss, coach or teacher who said or did something at just the right time and changed everything. If you have had any level of success, most of us feel compelled to pay it forward at some point. Here are six reasons I believe everyone should consider mentoring a child. 
It Makes You Feel Good. Our world is complicated and can feel heavy at times. Knowing how to make a difference can be daunting. Mentoring is a simple and hands-on way to make your mark on the world. Watching a child you are helping develop into the person they are meant to be is deeply fulfilling. 
Improve Your Emotional IQ. Mentoring requires you to be aware of yourself and also to be tuned into the feelings of your mentee. Through this experience self awareness, empathy and humility grow. 
Increase Your Confidence. Mentoring a child can feel awkward at first. What do you say? What do you do? In time, you get to know your mentee better and become confident in your ability as the relationship grows. This confidence then spills over into other areas of your life. 
Deepen Your Skills. Lessons you have learned over your life are best integrated by teaching them to someone else. The more you recall the important experience, and impart that wisdom onto another, the further it deepens your mastery. 
Grow New Relationships. During a time of disconnection and isolation, we all learned that relationships are some of the most precious gifts we possess. Mentoring a child is also about bringing a new and fun relationship into your life.
Change Your Perspective. One of the biggest changes our mentors report is that they have a new perspective about people from different races, backgrounds and cultures. This often motivates mentors to continue to be a part of important social change. 
Whether you are male or female, single or married, young or old – great mentors come in all forms and kids in our community need you now. Please consider taking the first step by learning more. For more information on how to become a volunteer mentor visit bbbsil.org/becomeabig or call 618-398-3162.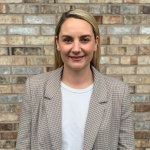 Heather Freed, LCSW
President & CEO