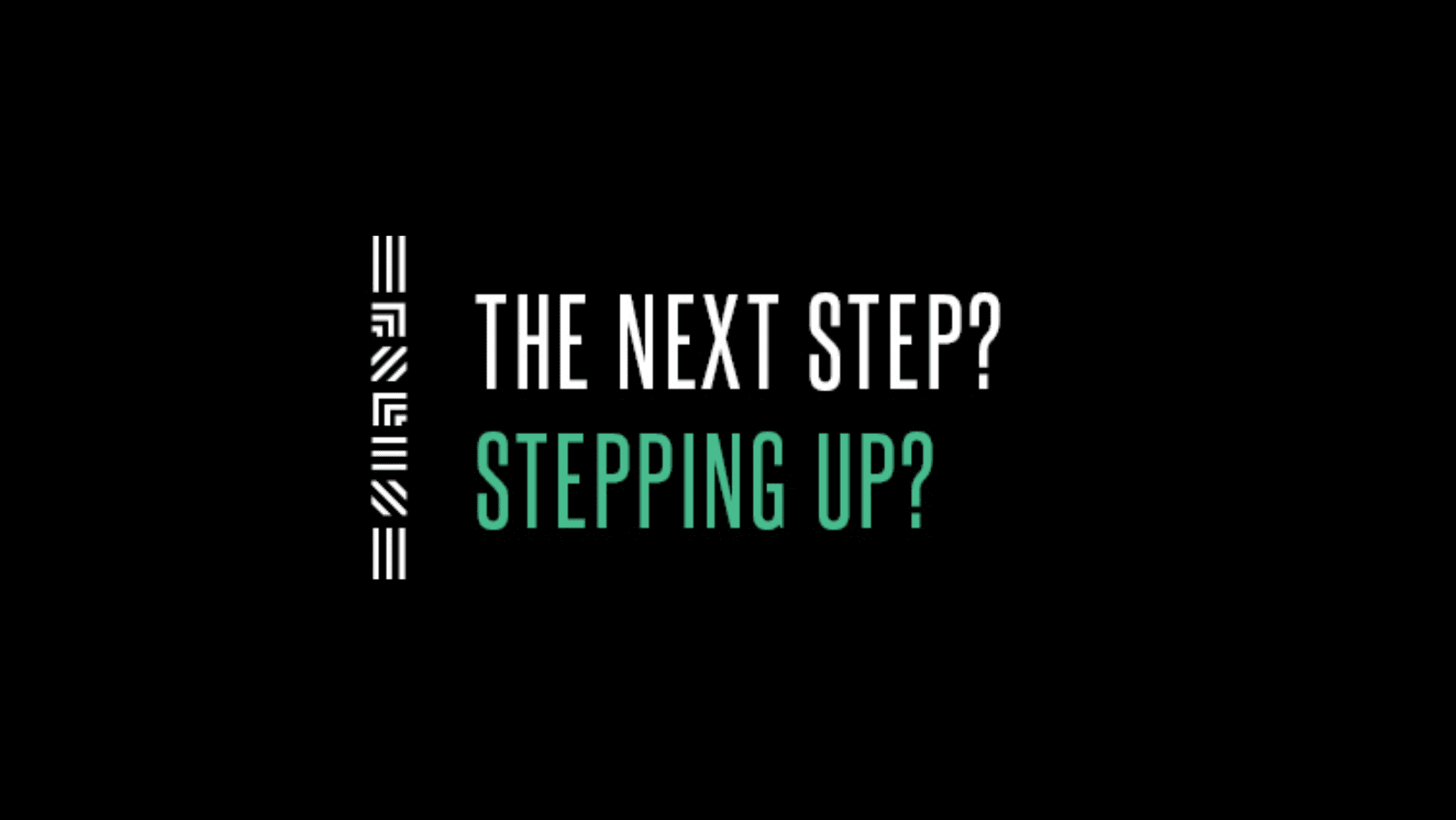 It's September and for the last 18 years or more you have been shuffling kids off to
practice, sitting in the pick up line and pulling all nighters to get that science project out
the door by 8am.
But this time it is different. You find yourself in a quiet, empty home. Your last kid has
finally left for college, enlistment or their next adventure. And as you look around what
was once a bustling and lively home, for the first time in a long time you are faced with
getting to know yourself again. Only this time, he/she is much different than the person
you remember.
First let's acknowledge this milestone. You did it. As a parent our job is to launch our
children into the world with confidence, kindness and the skills they need to live a
productive and healthy life. You did a great job mom and dad. I hope you have a chance
to bask in the fact that the hardest job you will ever be given, in part, has come to the
end of its first act.
At the same time, I want to acknowledge the painful side of becoming a first time empty
nester. Let's face it–it hurts because it is, in a way, a loss. It is a loss of an identity of
being someone's caretaker, it is cutting ties to an attachment to this role. You may feel
like something is missing, maybe even like a part of you is missing.
If you are struggling with being an empty nester, know this is normal and okay. Many
people don't talk about it, but almost all of us struggle with it or will struggle with it at
some point. Be gentle with yourself and this huge change in your life. And, as you think
about what is next, first focus on taking care of yourself and process your emotions. Try
to get solid sleep, balanced nutrition and move your body everyday.
Some great ideas parents have shared with me over the years include finally making
that childhood scrapbook, memory box or video. This can help you feel some closure
around this important milestone in your parenting experience – moving from parenting a
child to parenting a young adult.
As you deal with this next chapter, also make sure to give yourself time. Your next
challenging project will be there waiting for you and will present itself when the time is
right. Whether you decide to learn a new sport or hobby, spend more time with friends
or your spouse, travel, focus on your career or volunteer.
And, if you find yourself having a hard time with this change, call a friend or process it
with a trusted family member. You may even consider seeing a therapist or social
worker if you feel you need additional support.
Finally, don't underestimate your capacity for change. We are never ready for it, but we
can do it with the right support, time and a lot of grace.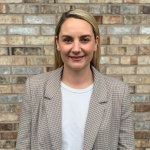 Written by Heather Freed, LCSW
President & CEO of Big Brothers Big Sisters of Southwestern Illinois