ANTONIO HAS BEEN WAITING FOR A

MATCH
ONE TIME
GIFT
Do something big. You can have a direct impact on the children in our community. No matter the amount, your gift makes a Big difference in helping to develop more college grads, community leaders, and entrepreneurs.
$100
RECRUITS A BIG FOR A WAITING LITTLE
$250
MAKES THE FIRST MEETING BETWEEN A BIG & LITTLE A SUCCESS WITH PROFESSIONAL MATCH TRAINING
$500
SUPPORTS A MATCH FOR 1 YEAR
WITH PROFESSIONAL COACHING & RESOURCES
MONTHLY

GIFT
Be a Match Maker: By making a monthly contribution and joining the Match Maker monthly investment club, you'll introduce a waiting Little to their Big Brother or Big Sister each and every month—and support matches all year round. 
Monthly contributions of $10, $25, $50, or an amount of your choice will be automatically deducted from your debit or credit card each month—hassle free. Plus, we'll send periodic updates about the friendships you're creating so that you can see firsthand the Big impact of your gift.
Match Maker Perks: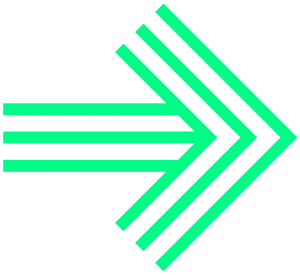 Receive a custom annual giving summary for tax purposes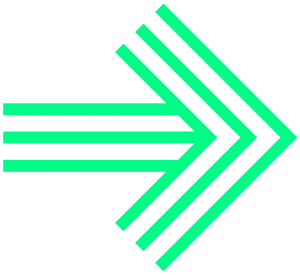 Periodic updates on how your gift is making a difference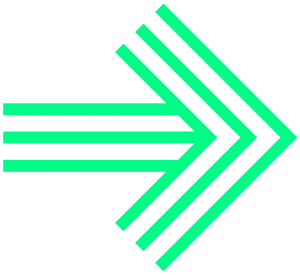 Complimentary keepsake to show off your Big support!
Bigs who are Match Maker Members receive everything we do for monthly givers, plus: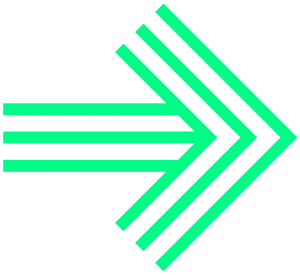 Early access to event tickets and gift cards for match outings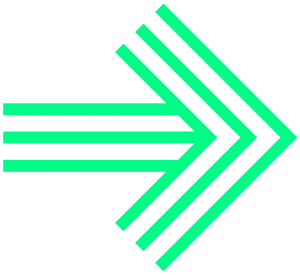 T-shirts for you and your Little 
Contact Christina for more information, [email protected] or 618-239-4078.
The Federal Coronavirus Relief Bill grants taxpayers an above-the-line deduction for up to $300 in charitable donations starting in 2020 without itemizing your tax return. In addition, IRA owners age 70.5 years or older can make charitable donations up to $100,000 directly from an IRA without paying income tax on the donation.