UNLOCK THEIR
POTENTIAL
All children have potential, but not everyone recognizes it. At Big Brothers Big Sisters of Southwestern Illinois, we do. We are committed to unlocking your child's potential and defending it.
For almost 40 years, we have been recruiting, screening, and matching at-risk youth in our community (Littles) with committed adult mentors (Bigs). We support these mentoring relationships, helping to transform the lives of thousands of children and teens (and adults!) for the better. Littles who are matched with Bigs come from a variety of backgrounds, including single-parent households, foster care, and more.
To demonstrate that mentoring works, a study was done for Big Brothers Big Sisters showing that kids matched with a mentor: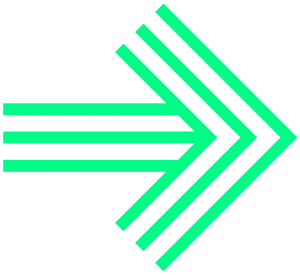 Are more confident and feel better about themselves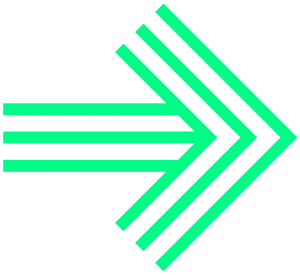 Are more likely to steer clear of drugs and alcohol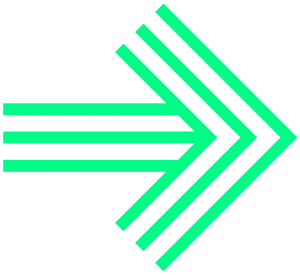 Do better in school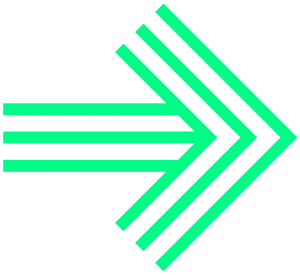 Get along better with their family and friends
HOW TO APPLY?
We're so glad you're interested in enrolling your child to get a Big Brother, Big Sister, or Big Couple. 
Start by filling out the form below. You will then be prompted to complete the application form.
After we review your application a staff person will be in touch with you in 1-2 business days to discuss next steps.
WHAT'S REQUIRED?
Requirements for Children: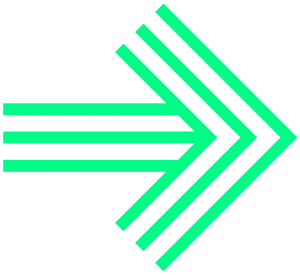 Girls 6 - 14 years old; Boys 7 - 14 years old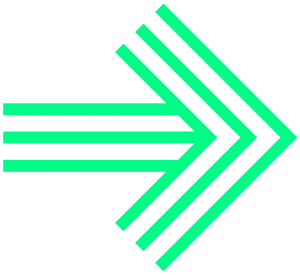 Live in Clinton, Madison, Monroe or St. Clair county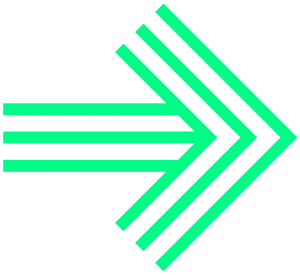 A willingness and ability for your child to develop a long-term friendship of at least one year
Requirements for Parents and Guardians: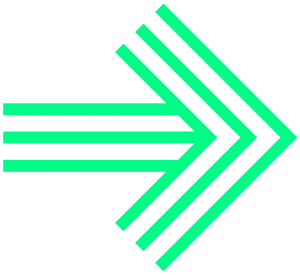 Complete the Enrollment Process that includes:

Orientation call

Completed application

Interview (with child)

Training (with child)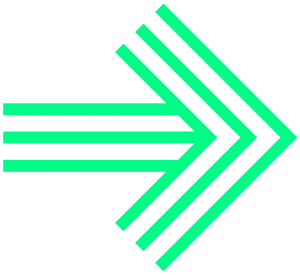 Connect with a match support specialist every month in the first year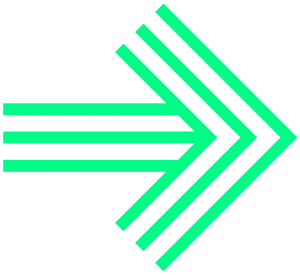 Develop a partnership with the Big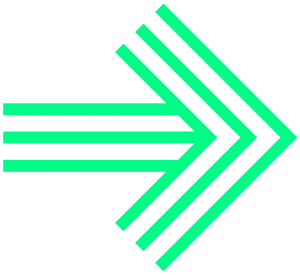 Your child must be consistently meeting with their Big for 4-12 hours per month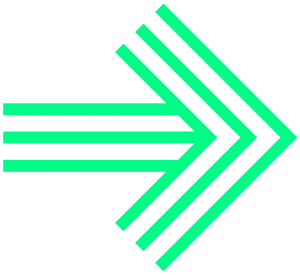 You and your child must maintain ongoing communication with the Big Brothers Big Sisters staff
GUARDIANS' ROLE
As the saying goes: it take a village to raise a child. Children and teens are influenced by all aspects of their lives, so parent and guardian involvement in the Big-Little relationship is critical in ensuring the mentoring relationships have lasting effects. From the initial screening – in which you will provide information about your child's strengths and needs – to regular communication with your Program Specialist, you will be involved in every step of the match process. Most importantly, you will approve the selection of your child's Big and remain closely involved in many ways, including:
Participating in BBBSIL training on child safety and communicating key learnings with your child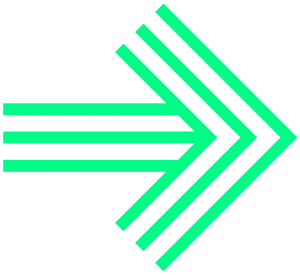 Approving activities and outings for your child and his or her Big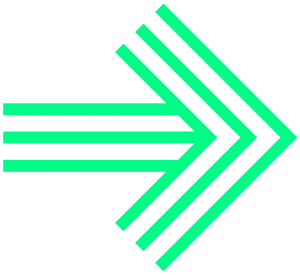 Asking your child about time spent with his or her Big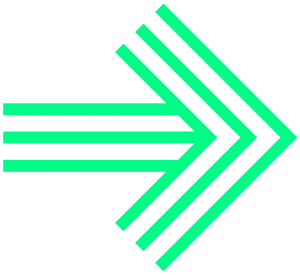 Sharing information about the relationship with your Program Specialist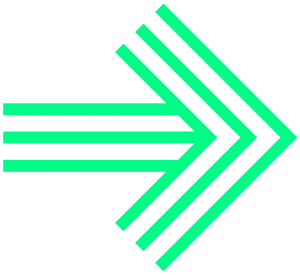 Sharing major and minor milestones, and other noteworthy progress your child has shown – like passing a test, raising a grade, scoring a point on a sports team, etc. – with your Program Specialist on a regular basis