WHY BE A BIG?
No child can control the situation into which he or she is born. Sometimes, circumstances do not allow a child's abilities to flourish, but that does not mean that he lacks hope or potential.
Hundreds of youth in our community have great potential – the potential to graduate high school and go to college, to get a job and provide for themselves and their families, to realize their dreams and be impactful members of our community. What they may be lacking is someone to defend their potential, the missing piece of their puzzle that YOU, as a Big Brother or a Big Sister, can fill.
As a Big, you can step up and defend that potential. 
HOW TO APPLY
We're so glad you're interested in becoming a Big Brother, Big Sister, or Big Couple. 
Start by filling out the form below. You will then be prompted to complete the volunteer application form and will need your driver's license, automobile insurance and the names and phone numbers of four references.
After we review your application a staff person will be in touch with you in 1-2 business days to discuss next steps.
WHAT'S REQUIRED?
Basic Requirements: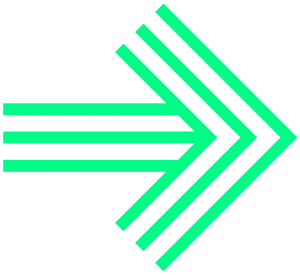 Must be 18 years of age or older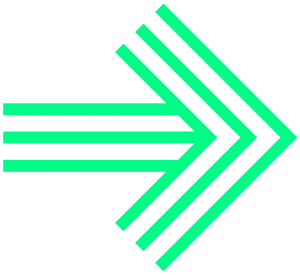 Have a valid driver's license, transportation, and insurance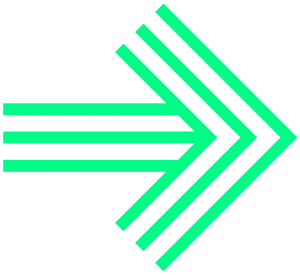 Live in Clinton, Madison, Monroe or St. Clair county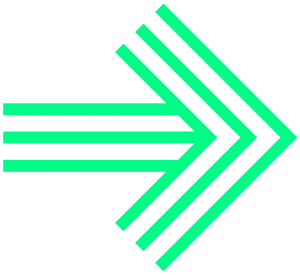 Be willing to commit to a long-term friendship of at least one year
Bigs must also do the following: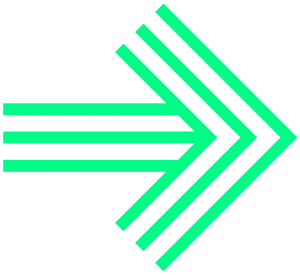 Complete the Volunteer Enrollment Process that includes:

Orientation call

Completed application

Interview

Background and reference checks

Training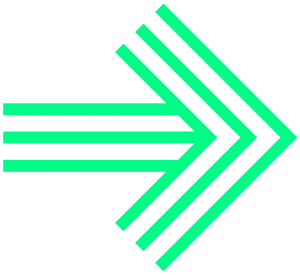 Connect with a match support specialist every month in the first year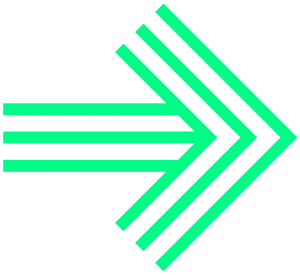 Initiate contact with your Little on a consistent basis to schedule activities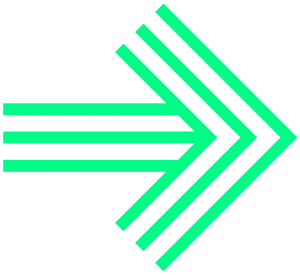 Meet consistently with your Little for 4-12 hours per month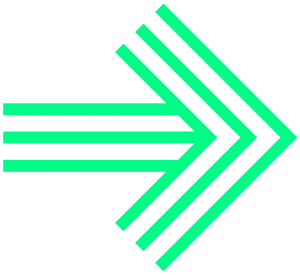 Maintain ongoing communication with the Big Brothers Big Sisters staff