WHY BE A BIG?
No child can control the situation into which he or she is born. Sometimes, circumstances do not allow a child's abilities to flourish, but that does not mean that he lacks hope or potential.
Hundreds of youth in our community have great potential – the potential to graduate high school and go to college, to get a job and provide for themselves and their families, to realize their dreams and be impactful members of our community. What they may be lacking is someone to defend their potential, the missing piece of their puzzle that YOU, as a Big Brother or a Big Sister, can fill.
As a Big, you can step up and defend that potential.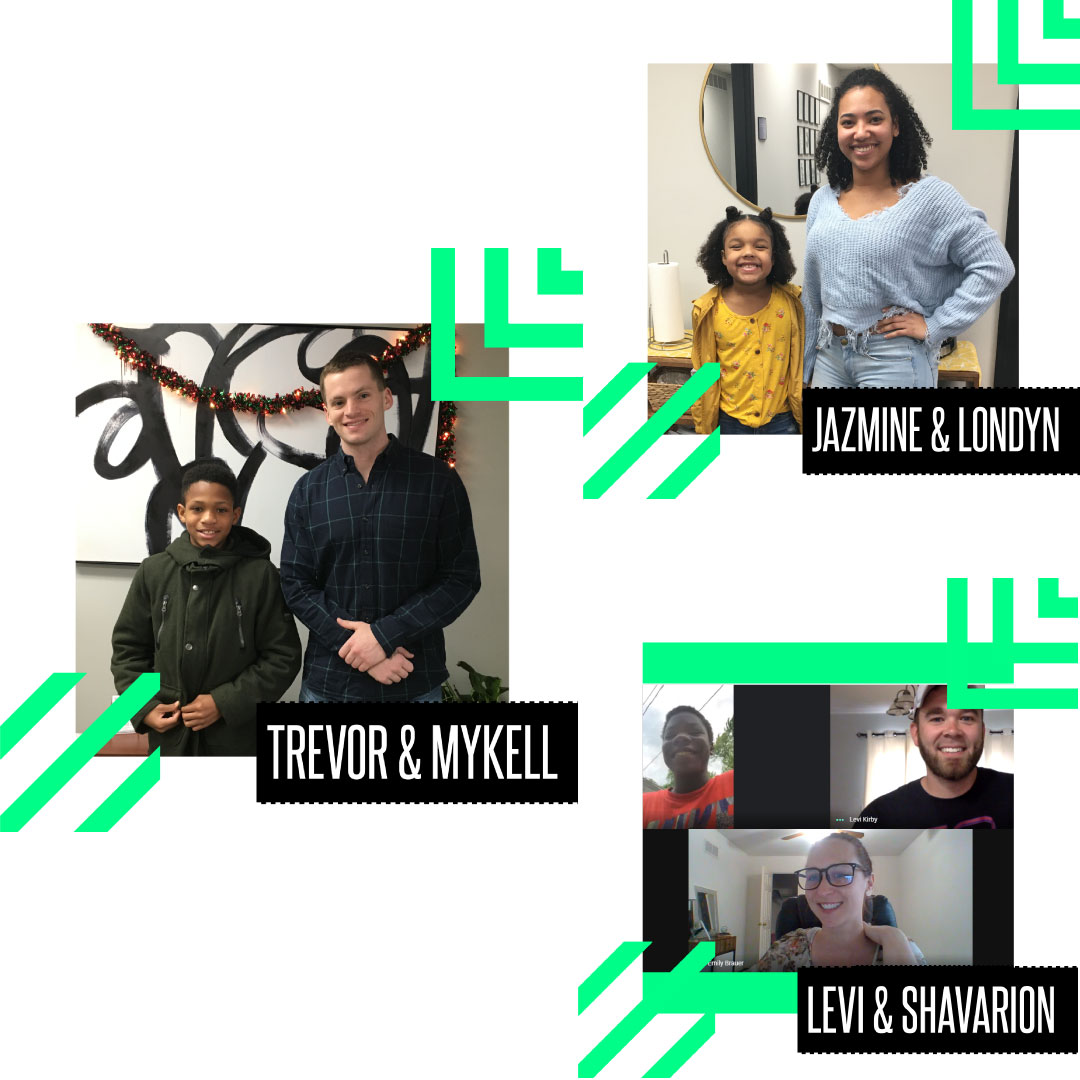 HOW TO APPLY
We're so glad you're interested in becoming a Big Brother, Big Sister, or Big Couple. 
Start by filling out the form below. You will then be prompted to complete the volunteer application form and will need your driver's license, automobile insurance and the names and phone numbers of four references.
After we review your application a staff person will be in touch with you in 1-2 business days to discuss next steps.
WHAT'S REQUIRED?
Basic Requirements: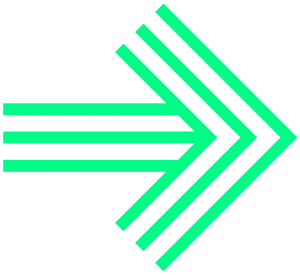 Must be 18 years of age or older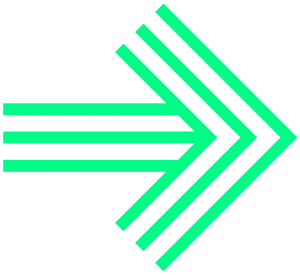 Have a valid driver's license, transportation, and insurance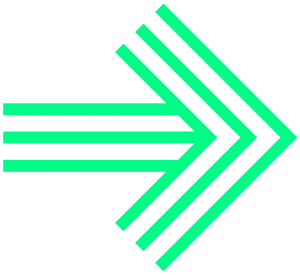 Live in Clinton, Madison, Monroe or St. Clair county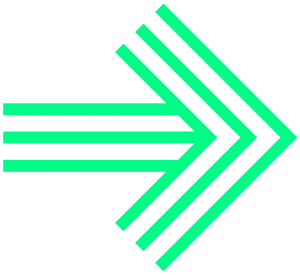 Be willing to commit to a long-term friendship of at least one year
Bigs must also do the following: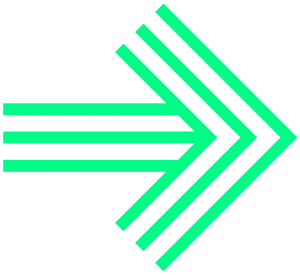 Complete the Volunteer Enrollment Process that includes:

Orientation call

Completed application

Interview

Background and reference checks

Training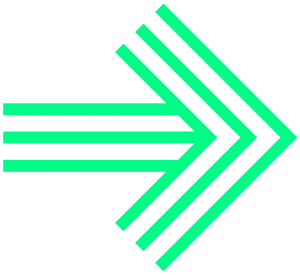 Connect with a match support specialist every month in the first year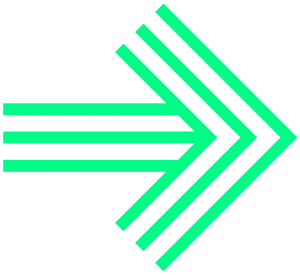 Initiate contact with your Little on a consistent basis to schedule activities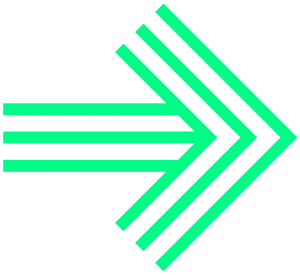 Meet consistently with your Little for 4-12 hours per month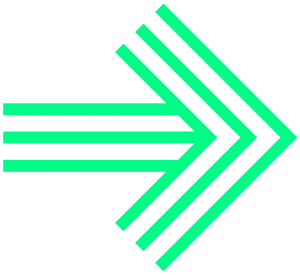 Maintain ongoing communication with the Big Brothers Big Sisters staff
Big Heroes is a Big Brothers Big Sisters of Southwestern Illinois (BBBSIL) initiative focused on recruiting volunteers – Big Brothers, Big Sisters, and Big Couples – who work as first responders to be adult mentors to BBBSIL youth ages 6-14.
By matching first response professionals (e.g., firefighters, EMTs, law enforcement officers, military service members) with young people as one-to-one mentors, Big Heroes aims to help build strong, trusting, and enduring relationships between first responders and the youth, families, and communities they serve.
And like all BBBSIL programs, the goal of Big Heroes is ensuring that children and teenagers grow up with love, hope and opportunity; the initiative works toward that vision by connecting young people across Southwestern Illinois with caring, consistent adults.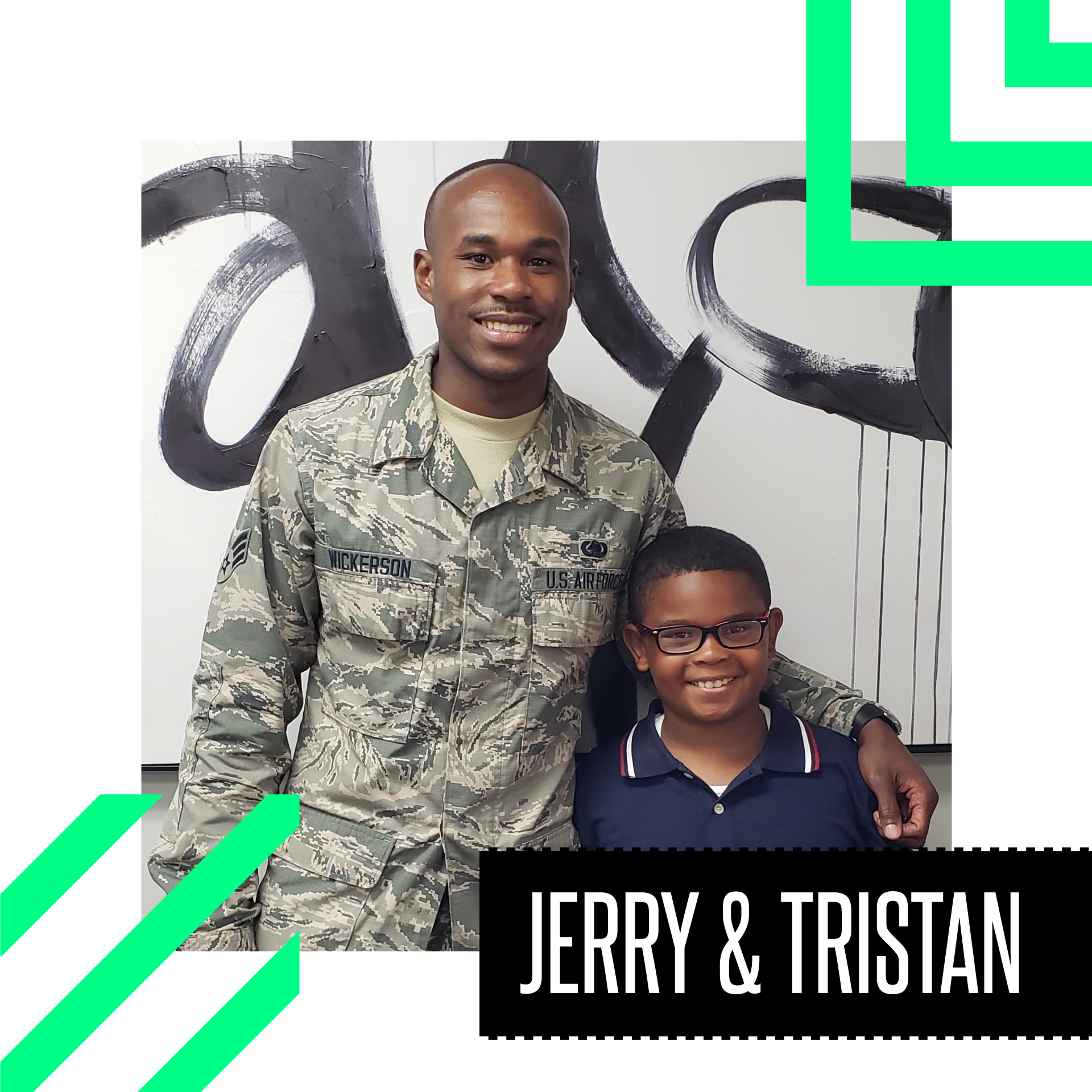 Are you looking for opportunities to serve your community alongside your spouse or kids? Our Big Couples make a lasting difference in their Littles' lives—and your lives are changed as well! You can choose to do things individually or as a group. Like the traditional program, one adult will meet your Little Brother at least 4-12 hours per month. To ensure the best possible outcomes, you need to plan to commit to one (1) year, but we'd love it if you plan to commit for longer.