AN ORGANIZATION YOU CAN
TRUST
As a prominent local presence, we hold ourselves highly accountable to the children and the community we serve. A reminder of the significant responsibility with which we are entrusted, our recognitions include:
Recognized by the Office of Juvenile Justice and Delinquency Prevention as an "evidence-based model" of mentoring.
Certified Volunteer Program (United Way of Greater St. Louis)
2015 Quality Award (Big Brothers Big Sisters of America) 
2016 Elite Award for Extraordinary Leaders Impacting Today's Environment (Racial Harmony)
2017 Community Service Award (Southwestern Illinois Central Labor Council) 
2020 Gold Seal of Transparency (GuideStar)
2020 Accredited Charity (Better Business Bureau)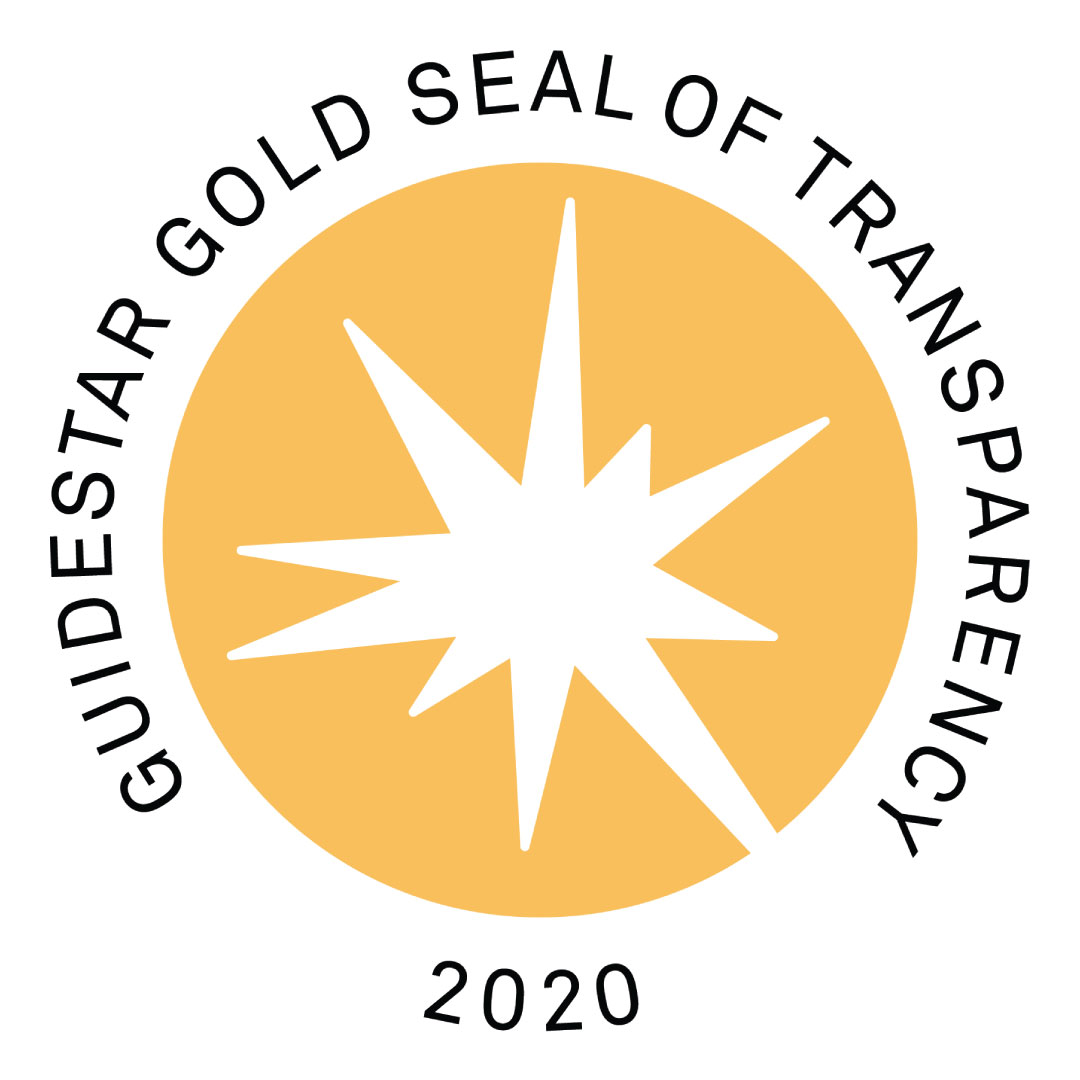 ACCOUNTABILITY TO 
GOOD STEWARDSHIP
When you make a gift, you put your trust in us – something we take very seriously. Your contributions directly drive the impact our organization has on the lives of hundreds of at-risk children in our community. Because we value complete transparency, we invite you to review our most recent financial statements and annual report.