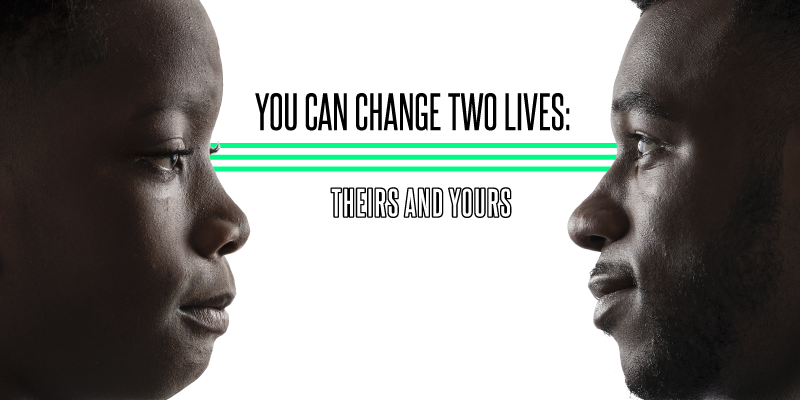 Big Brothers Big Sisters of Southwestern Illinois o
ffice is open by appointment only.

Role models change

lives

 
In a world of causes, we make a difference by creating professionally supported, one-to-one matches for kids to realize their full potential. Our youth mentors are more than just volunteers--they're heroes. Together, we clear the path to a child's Biggest possible future by empowering them to pursue their dreams.
During a time when small choices can make a Big impact in a child's future, there is no better time to provide life changing mentorship than now.
Dozens of kids are waiting for a match right here in Southwestern Illinois. Will you help us end their wait?

A Science-Based

Model
Studies show our one-to-one youth mentoring impacts children's lives by keeping them in school, out of trouble and on a path to post graduate success
We don't just trust that our programs have a big impact--we strive to constantly learn and grow from independent research and partnerships. Our commitment to continuous learning, improvement, and research is at the heart of what we do.

Showing up is a

Big

deal 
Research shows that the presence of a caring adult role model in a child's life is one of the single most important factors in building a child's resilience. Our Bigs and Littles share everyday activities together: eating out, playing sports, attending events, going to the movies, sightseeing, and just hanging out. But what matters most are not the activities. It's the fact that these children have someone in their life they can confide in and to look up to.
There are many ways to support the mission. How will you show up to help kids reach their full potential? 
You can help by…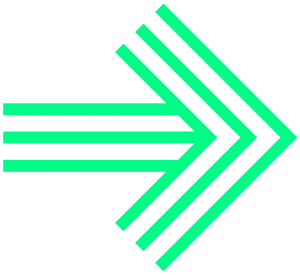 Becoming a volunteer mentor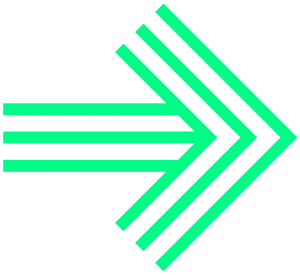 Becoming a financial supporter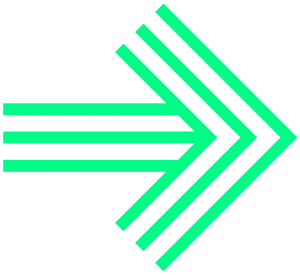 Becoming a community partner
OUR

MISSION
CREATE AND SUPPORT ONE-TO-ONE MENTORING RELATIONSHIPS
THAT IGNITE THE POWER AND PROMISE OF YOUTH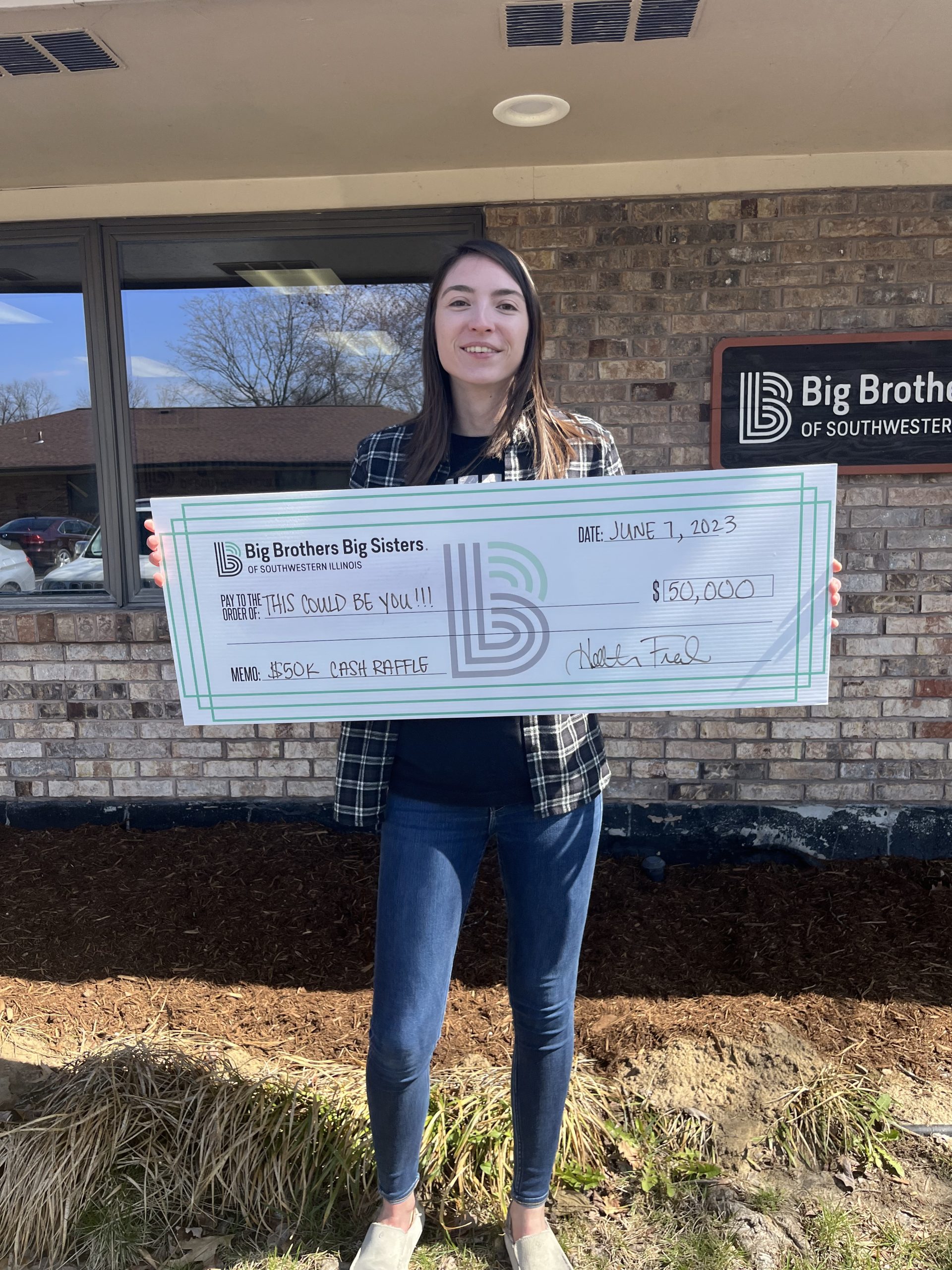 HELP A LOCAL CHILD AND WIN $50K
If you could win $50,000 and change a child's life would you do it? Big Brothers Big Sisters of Southwestern Illinois has a long, rich history of raffle fundraising, most…